A high quality restoration company
We combine the best products along with the most skilled professionals in today's industry.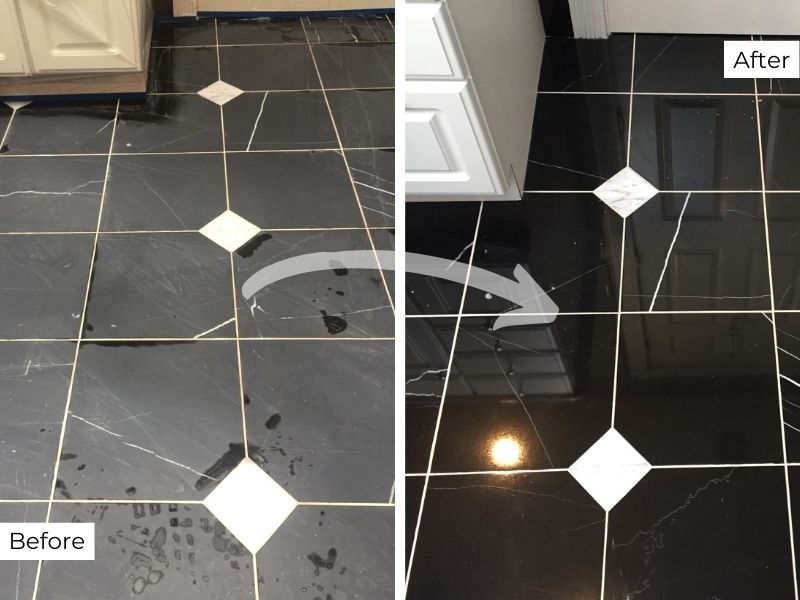 About Prestige, Grout, Marble & Granite
We are a high quality restoration company. We combine the best products along with the most skilled professionals in today's industry. We pride ourselves in being the most prestigious company in the business and making sure that every customer is always 100% satisfied. We realize that the customers needs always come first – Prestige gives every customer a convenient, cost effective way to transform their surfaces from old and dingy to better than new in less than a day.
Our methods and products have set us apart from the rest. Rising above and beyond the typical stone restoration company. Offering free estimates, consultations and same day competitive pricing. Please feel free to view our gallery for great before and after pictures or view our services for detailed descriptions on work you would like done. All work is warrantied and maintenance plans are available.
We are a true family owned and operated business. Our care for every job (big and small) is exactly the same. That is one of the many things that separate us from every other company out there.
"As owner of Prestige there are a few things that I truly pride myself in doing above the rest. Number one was starting a business that people could rely on. I constantly hear too many stories of customers not being able to find the right company. Every customer that we come into contact with will be treated with the utmost respect, regardless of any circumstances. The customer will never be deceived or lied to, for any reason.
With a background of 15 years in construction and 13 years specializing in grout, marble, granite, all kinds of natural stone and other surfaces we are here and ready to show the industry how real quality work should be done.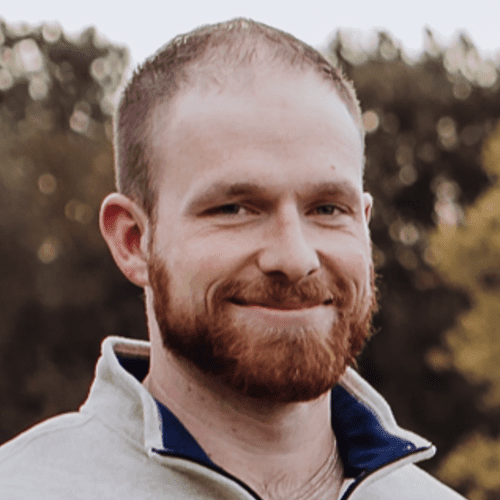 "It has always been and forever will be my goal to create a place where the quality of our work will exceed that of every other competitor. I strive to always be a humble christian leader where I can watch my employees grow and create great lives for theirselves and their families. We are a family owned business and we appreciate every single job no matter the size. This is what separates us from others."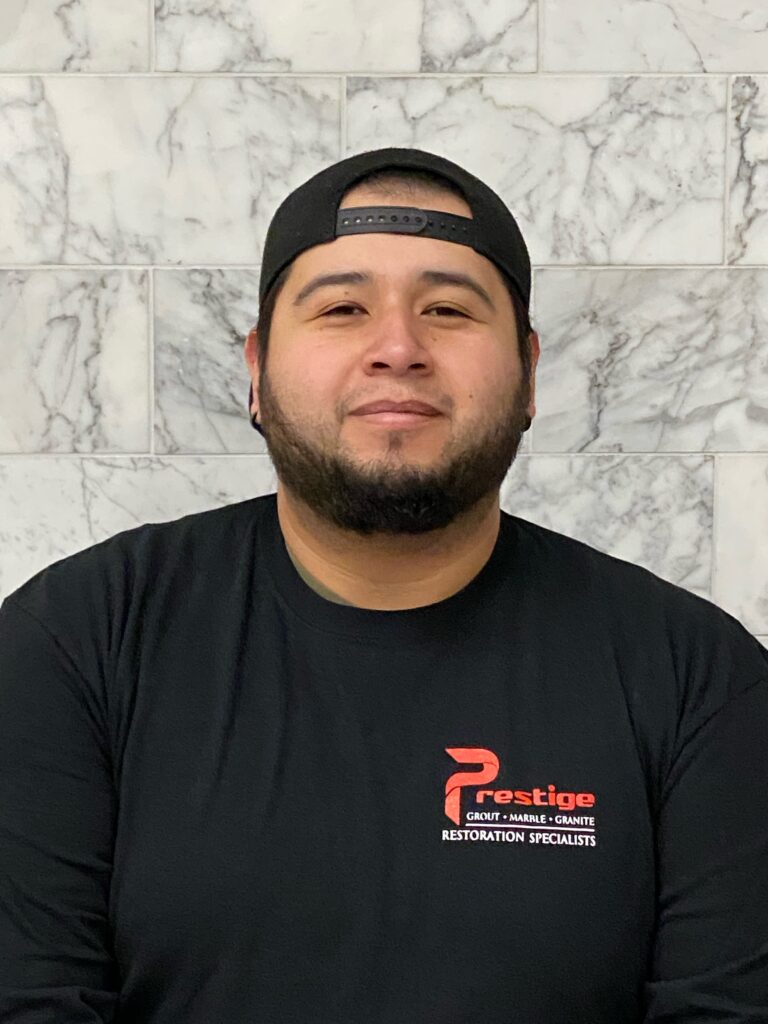 "What I enjoy about working at Prestige is not only working among some of the best in the field, but also the pride you feel knowing you leave behind quality work and satisfied customers at the end of each day. Working at Prestige not only helps me master unique skills but also lets me work side by side with individuals who share a common goal to my own. Also being a part of a company bonded by brotherhood and family values."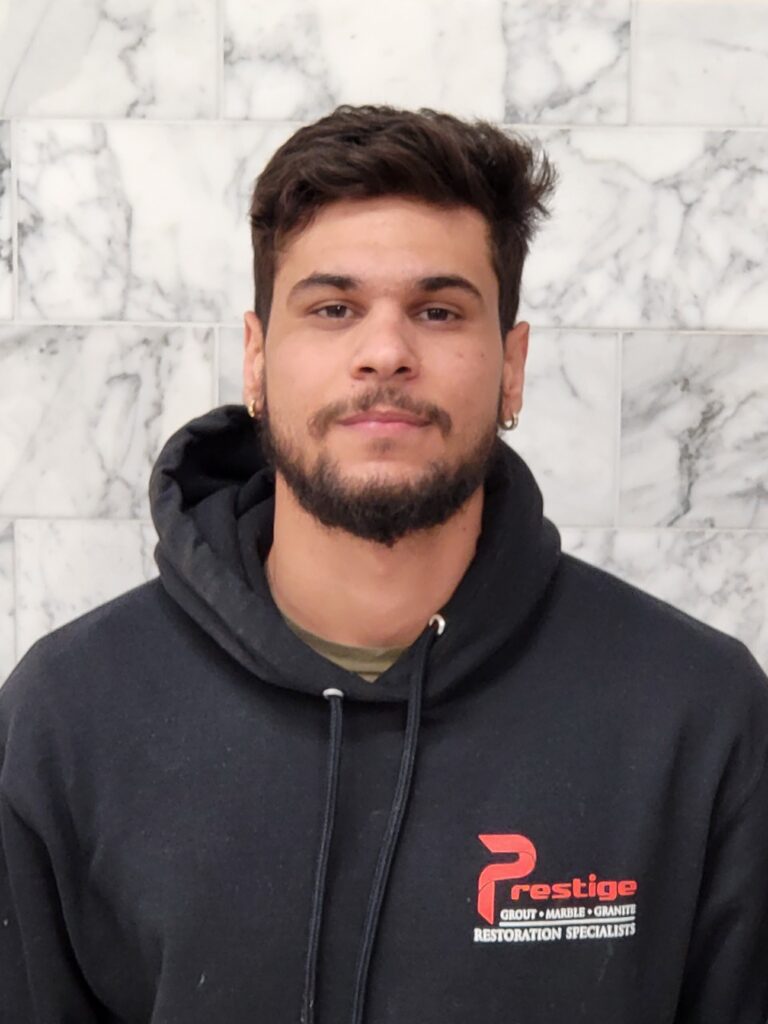 "Working at Prestige is an honor and to be able to share my days with people who are fully trained and do the best work possible holds close to me. Our main objective is too make customers satisfied with quality work."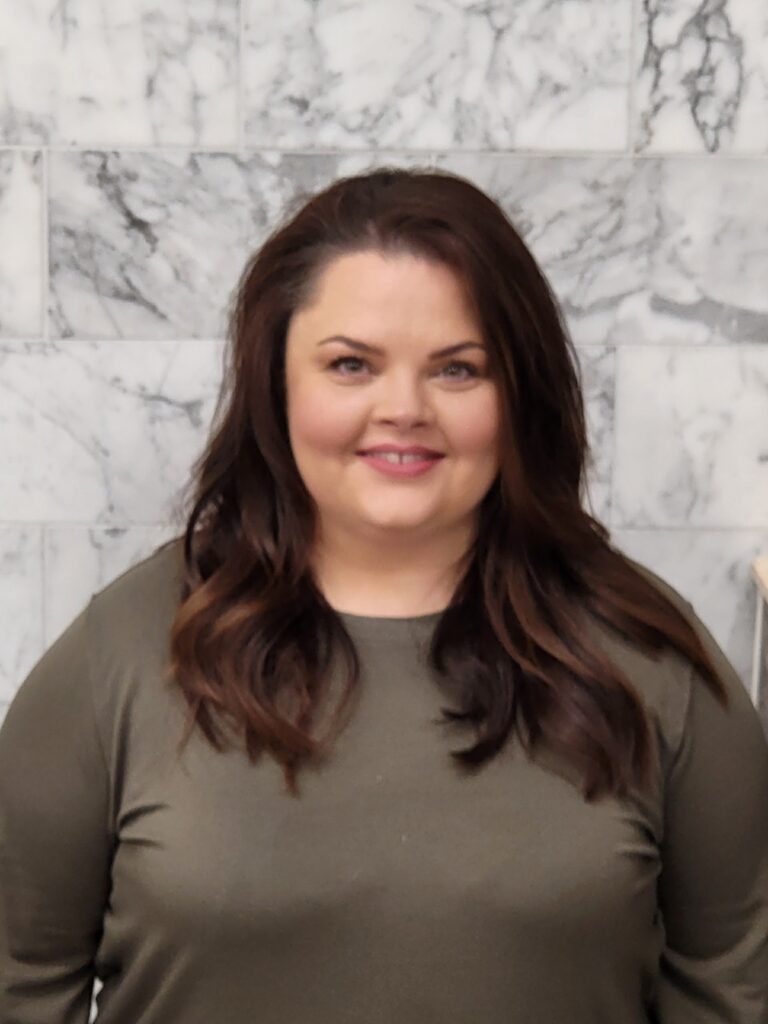 What I like about working for Prestige is being part of a team that strives to makes all of our customers happy and takes pride in making a small difference in themselves.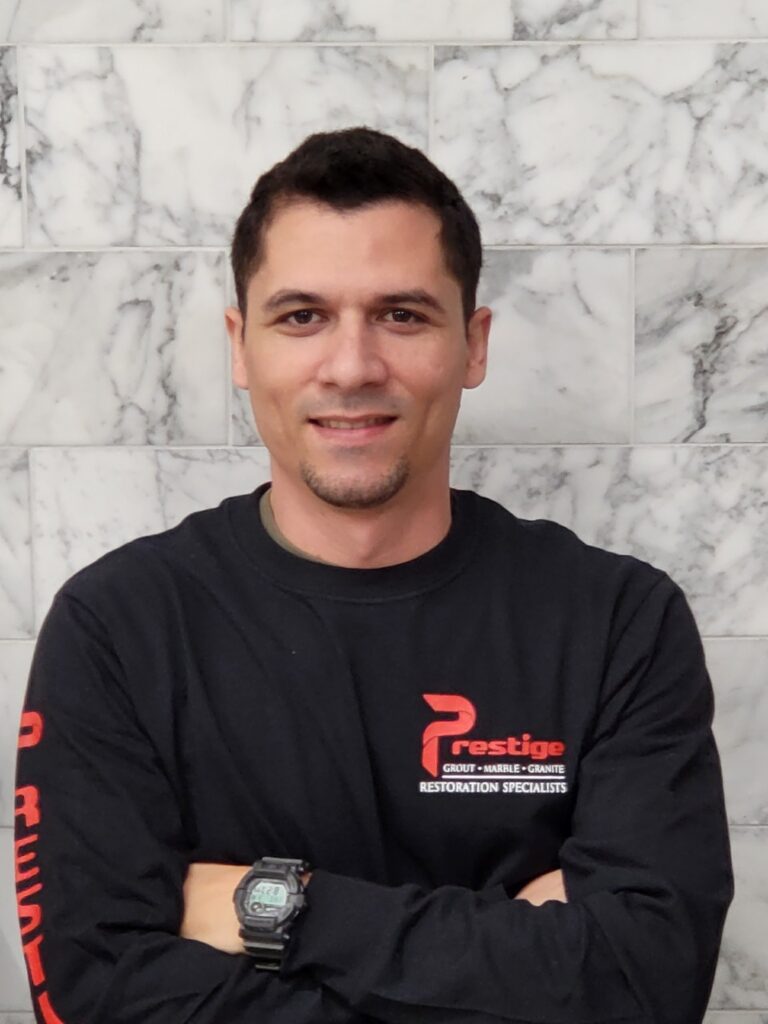 "Working at Prestige gives me a special feeling being able to see customers happy with final results. Our aim is to maintain quality at the highest level."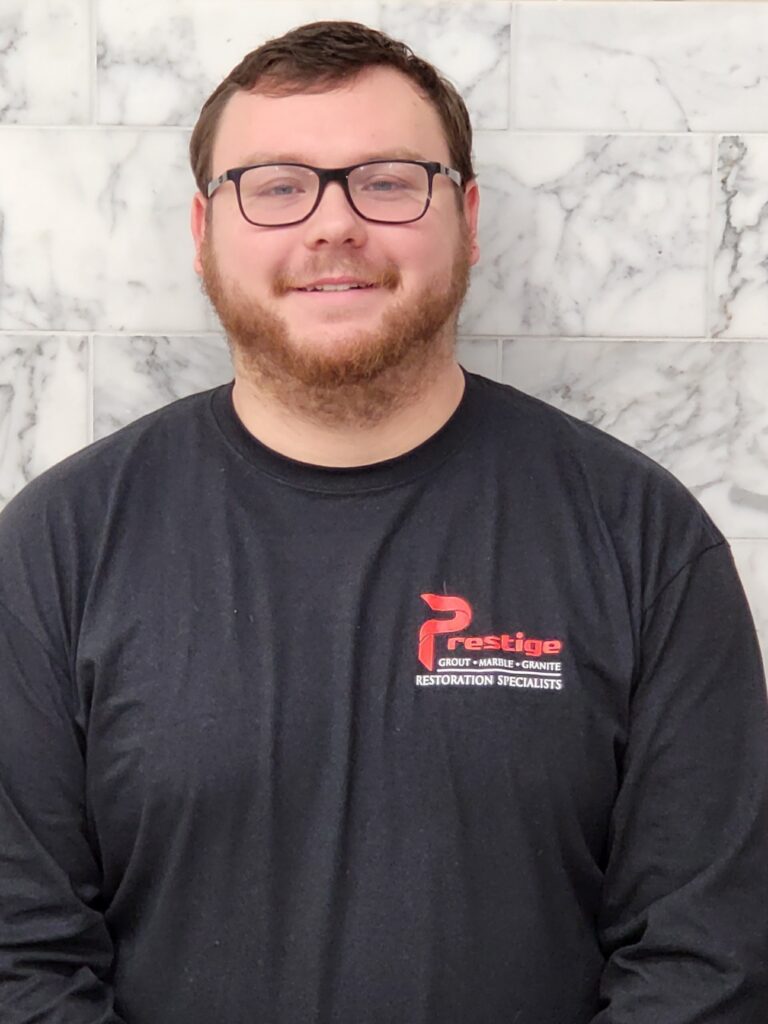 "I enjoy working at Prestige because of the quality of the finished product. The smile & happiness on the homeowners face shows that my hard work has paid off."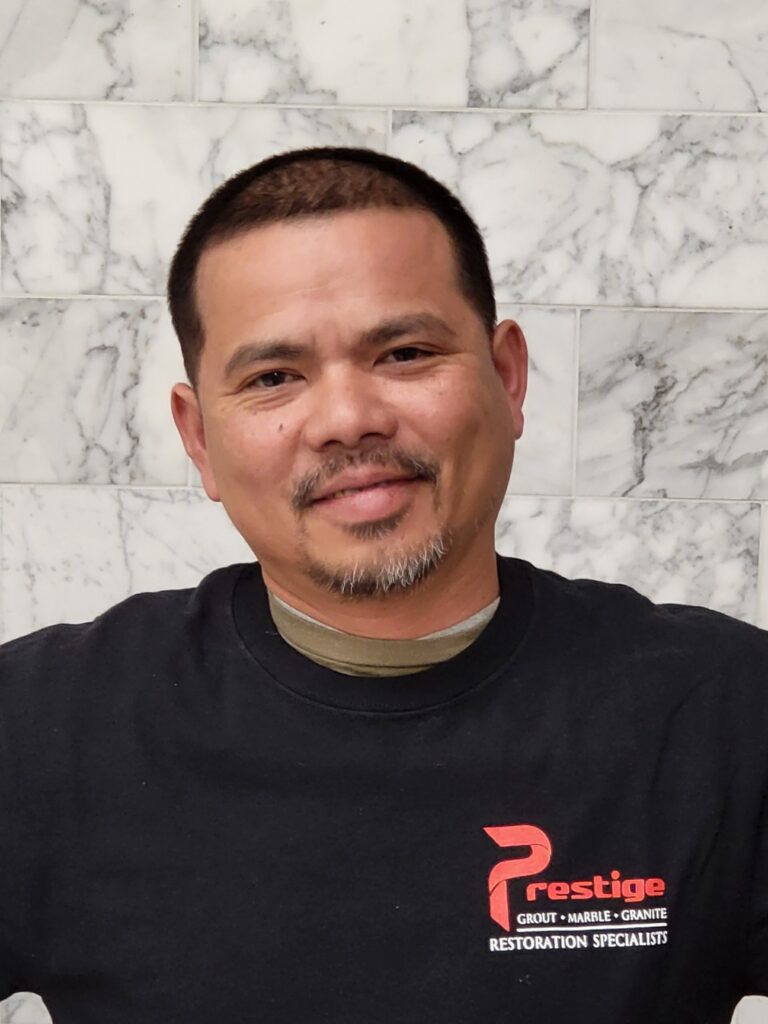 "I like working at Prestige because it allows me to obtain the skills that I will have with me for the rest of my life, as well as having an understanding and appreciative boss."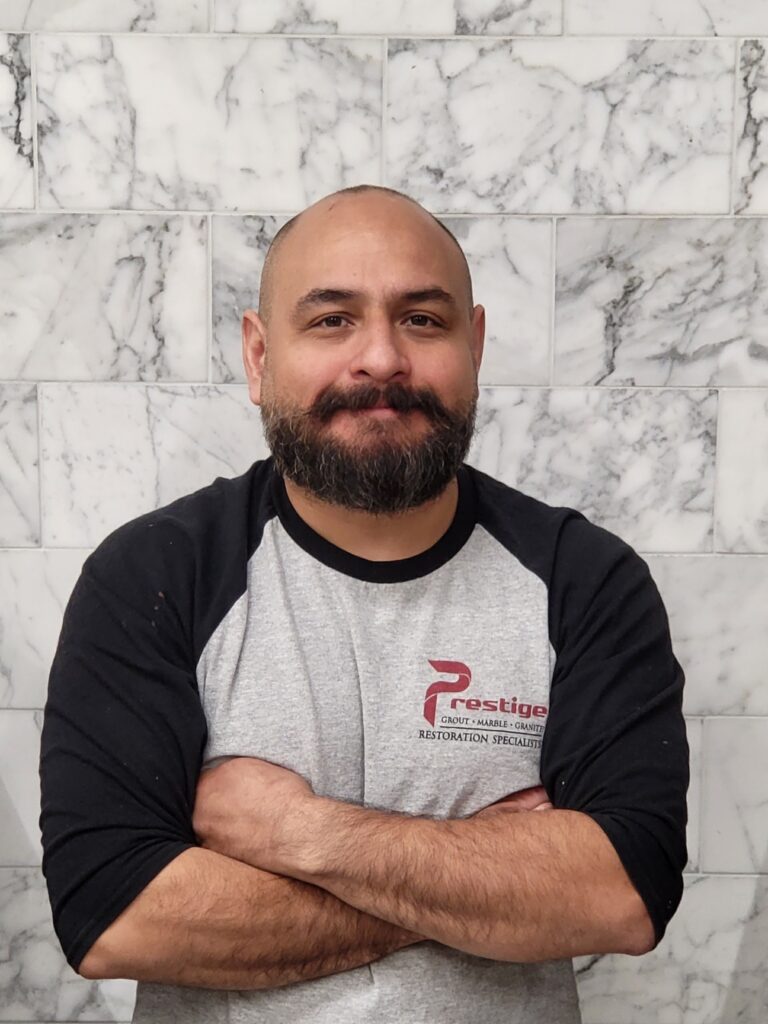 "Working at Prestige has allowed me to develop and harness critical skills that make a profound positive impact on the workmanship that sets our company apart from our competitors."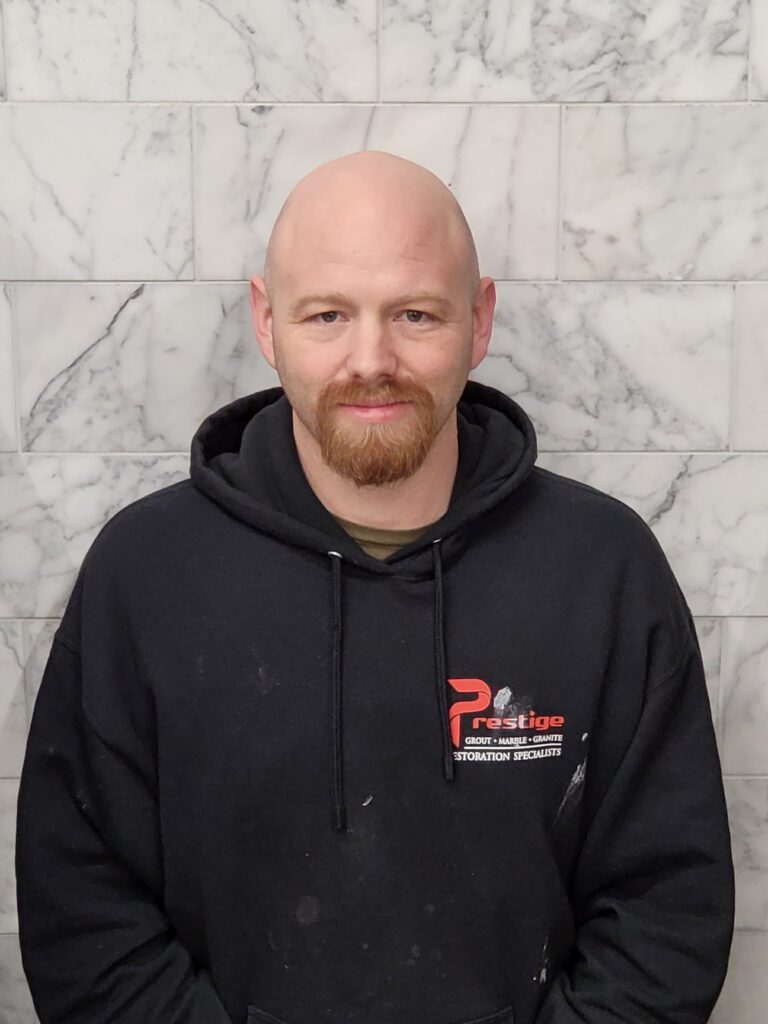 "The greatest part of working at Prestige for me would be the opportunity to watch a company grow from the ground up. To watch our technicians have the determination to become excellent at their craft and be able to put that excellence into the customers home with the confidence of knowing; I am a professional."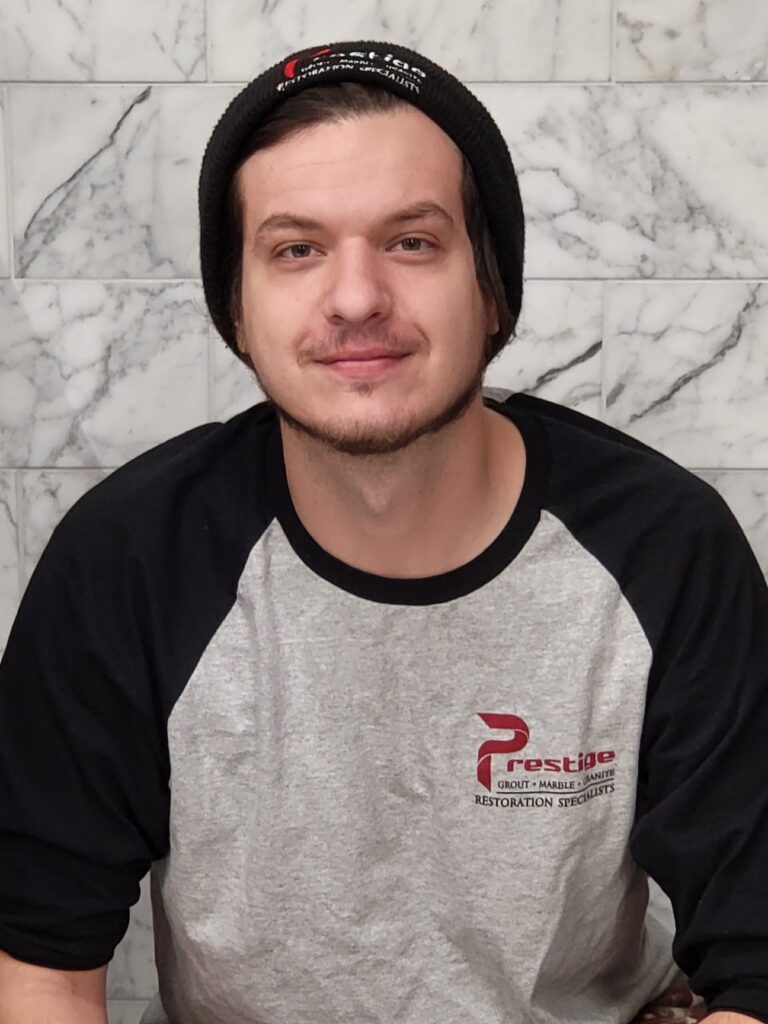 "Working with Prestige has been a wonderful experience, they strive to create a very welcoming environment for everyone eager to learn. They encourage growth and take pride with the amazing work they do and I am very proud to be a part of the team."