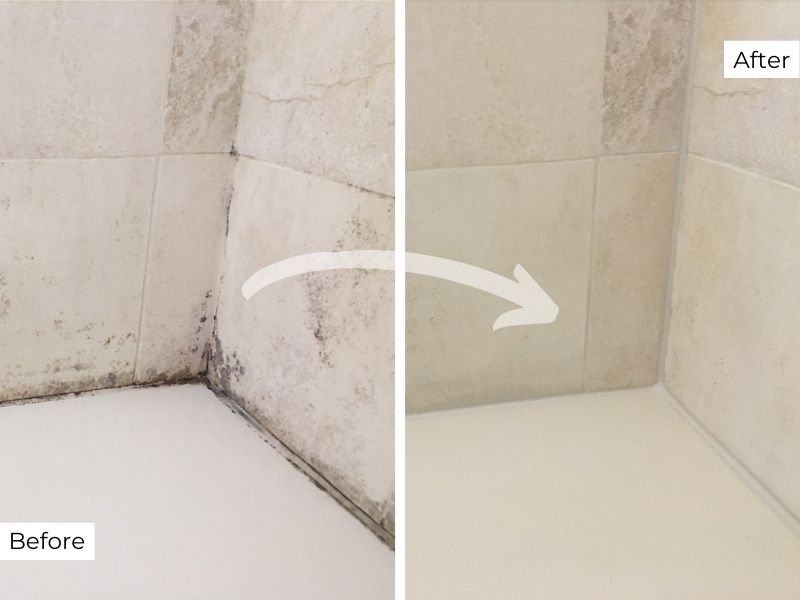 Travertine & Limestone Cleaning
Natural stone surfaces are porous and can lose their luster and value due to damage resulting from foot traffic, spills, acidic cleaners, and every day wear. Prestige uses a deep cleaning process with a combination of naturally organic cleaners, 300 degree steam and hot water. On travertine, limestone and other porous surfaces we utilize a special cleaning process to remove all dirt and debris not only in the grout lines but also in the pits and pores of the travertine or limestone surfaces.
We also fill pits & holes and patch missing grout as necessary.