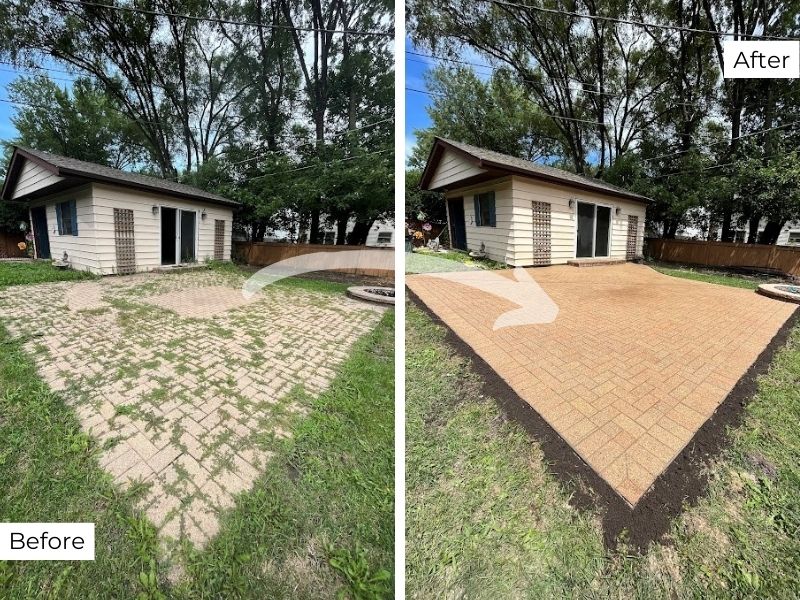 Restoration and Maintenance
Prestige specializes in paver cleaning & outdoor hardscape restoration & maintenance. This specialty includes cleaning, sealing & restoration of all outdoor pavers, bluestone, natural stone, patios, pool decks, walkways, countertops, driveways and more…
We offer full-service maintenance plans as well as initial sealing of your newly installed outdoor natural stone investment.
Protecting, cleaning and beautifying your outdoor pavers & natural stone has never been easier. Every product that we use is formulated specifically for outdoor pavers, natural stone, grout, mortar, pavers & concrete.

Our sealers are specifically made to withstand years of sun, uv, rain and snow.
The products we use deliver great performance and are all water-based. Safer for you. Safer for the environment.
We have teamed up with amazing chemists that have created a better line of outdoor paver and natural stone care products than other competing products.
Products that provide better stain protection, deeper enhancement and more effective cleaning power, all while respecting the well being of you, those around you and the planet.